Skin Care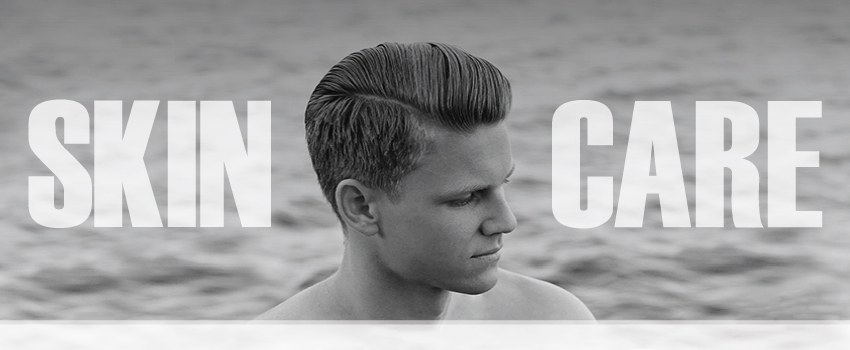 Our forged for men skin care products are designed to make you feel confident in every aspect of life. Choose a scent that best expresses your personality, while taking care of your skin, from top to bottom. Your skin has never felt better than when it's been cared for with our skin care for men.
Maintaining your skin's youthfulness has never been easier, with our rich gel which deeply penetrates the skin, providing concentrated moisturization right where your skin needs it.

A complete formula in one tube, this special product utilizes the power of natural, essential oils to provide you with an all-encompassing skin balm that has antibacterial, antiviral and anti-fungal properties, as well as deep moisturization to heal damaged or irritated skin.

Bugger Off acts effectively against a wide variety of biting and non-biting insects and will not irritate the skin. Best of all, it has a clean, masculine scent that lacks the chemical smell of other repellents.